Lemon Verbena Scented Soy Candle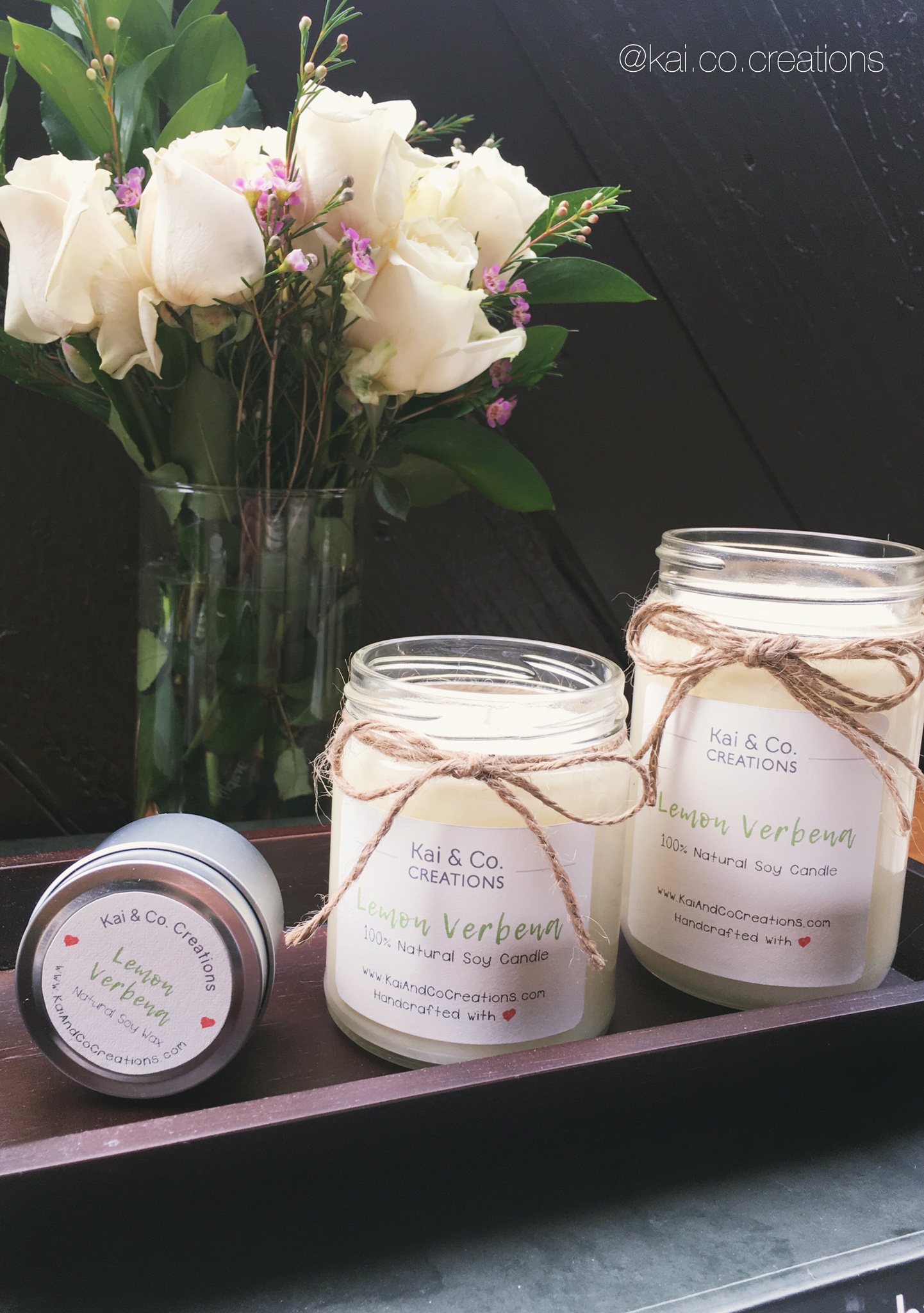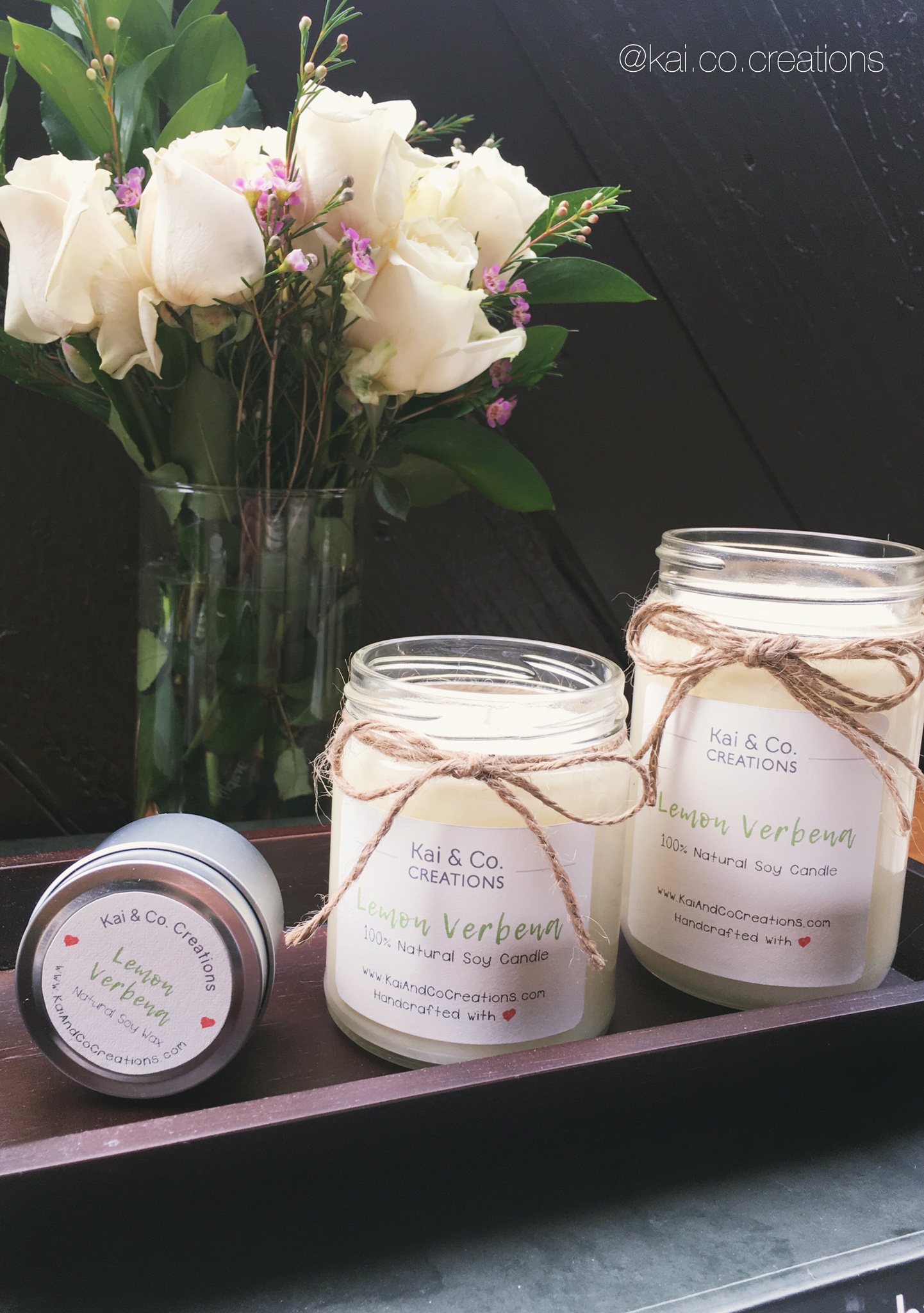 Lemon Verbena Scented Soy Candle
The refreshing, energizing, and zesty scent of Lemon Verbena makes it one of our absolute timeless favorites! We combined the invigorating fragrances of lemon, verbena, and lemongrass with floral undernotes to create the perfect uplifting aura for your home.
Fragrance: Lemon and verbena with notes of lavender, geranium rose, and lemongrass.
Intensity: ❈ ❈ ❈ ❈ ❈
As always, all our candles are made from 100% natural soy wax and cotton wicks (lead and zinc free!). All fragrance oils used are phthalate free unless otherwise stated.
2 oz. tin burns up to 10 hours, 8 oz. jar burns up to 45 hours
Please allow 1-3 business days for processing.